ABOUT
Venture Systems,  business unit of Venture USA, is a sales and marketing organization focused on industrial, lawn&garden products and other products.
VENTURE SYSTEMS operates as an importer and master distributor as well sales representative.
Regarding the industrial sector, Venture Systems is the result of over 25 years of machine tool and equipment sales and support activities.
READ MORE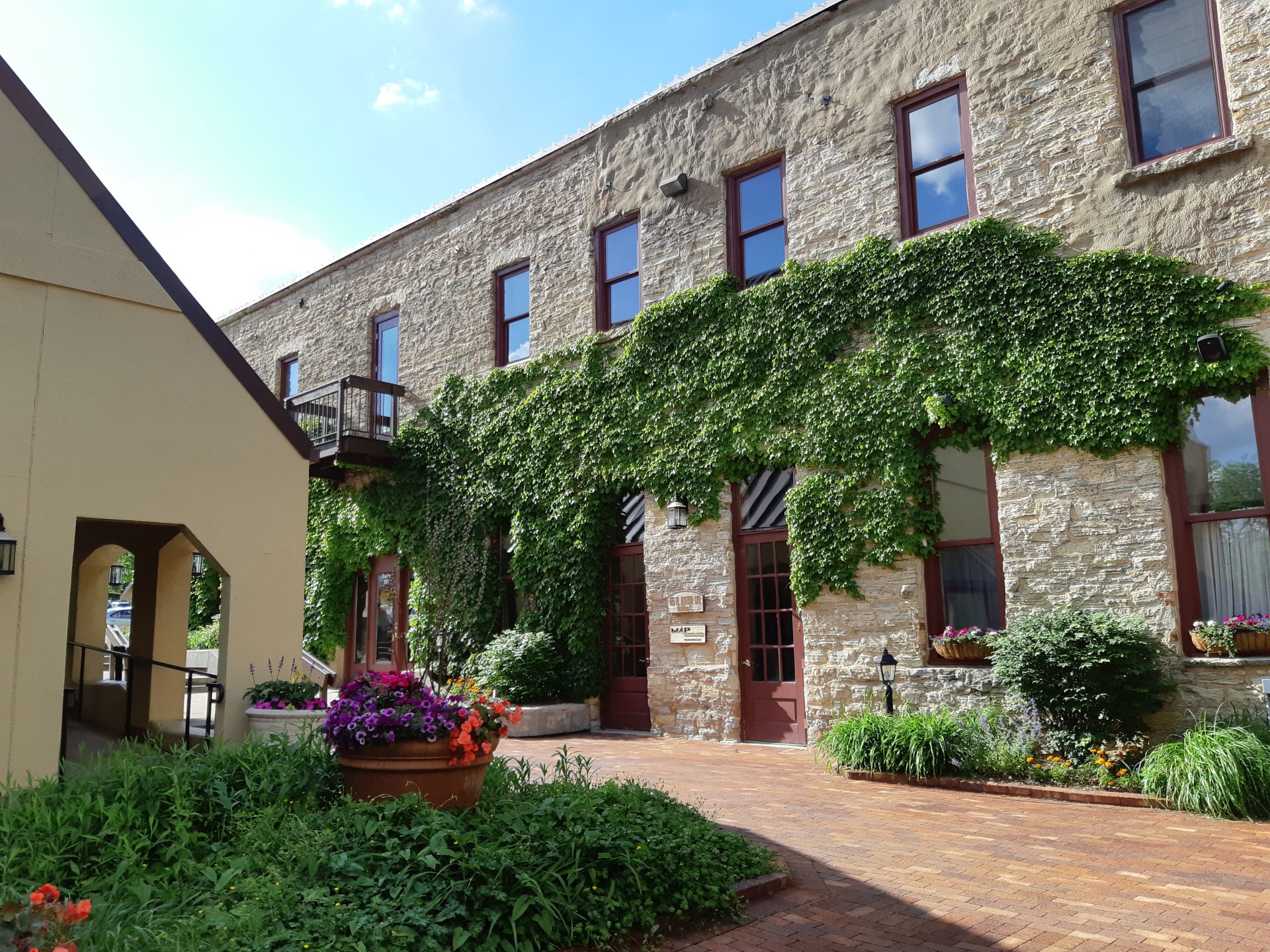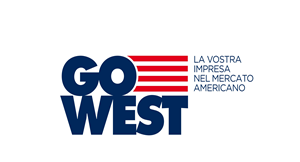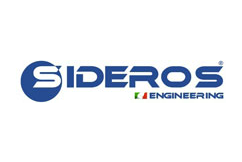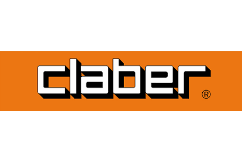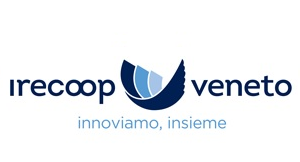 0
Countries Served: United States, Canada and Mexico