ABOUT
Venture Logistics offers a dynamic presence and a complete range of air and ocean transportation services.  
Venture Logistics operates through over 35 offices worldwide and serves all major markets on six continents with a complete range of transportation and logistics services. Venture Logistics has over 300 partners worldwide.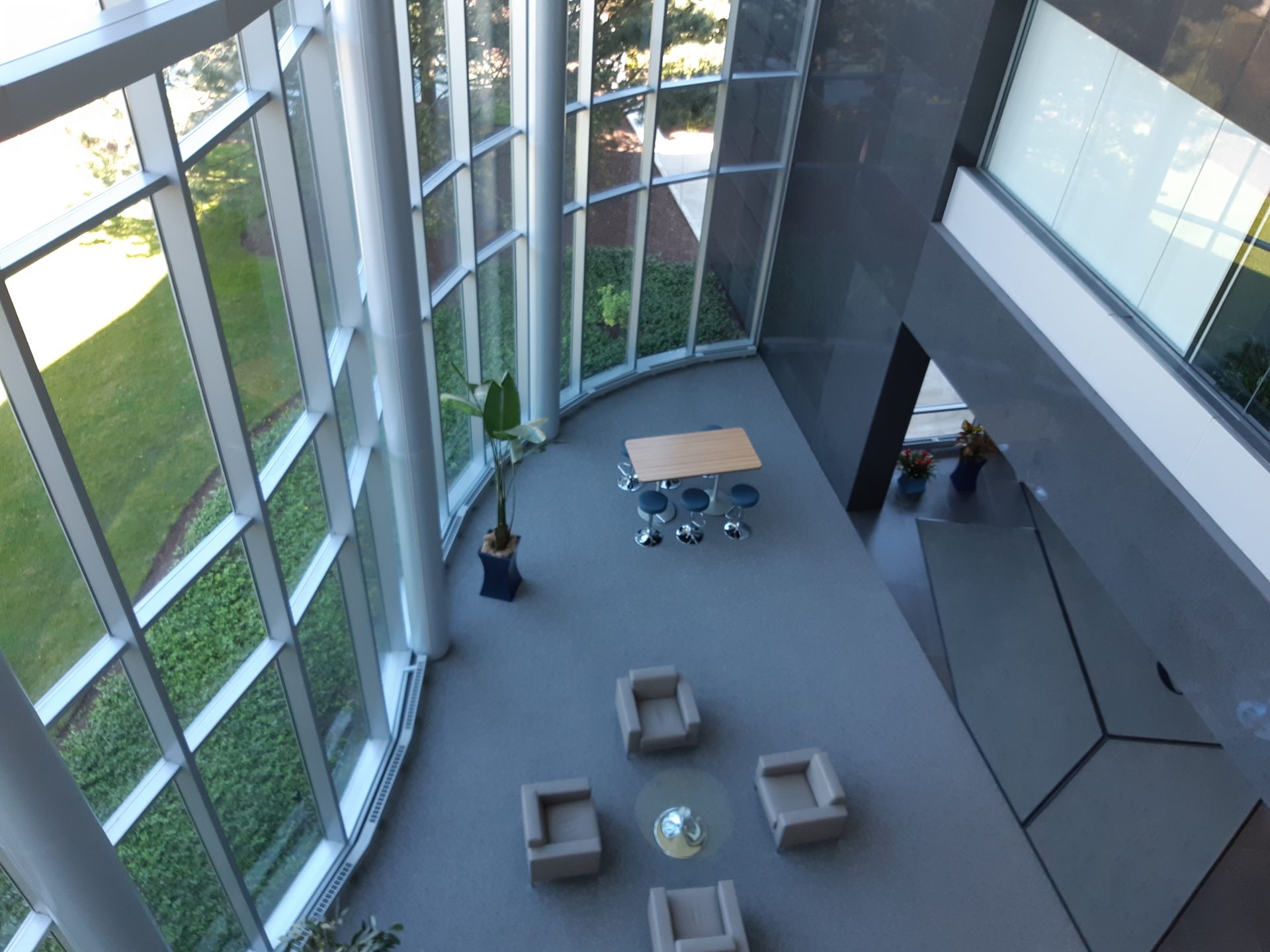 AIR AND OCEAN FREIGHT
Venture Logistics combines air, ocean and surface services to offer you multimodal solutions, providing significant cost and time savings.
LOGISTICS
Venture Logistics has designed an integrated set of activities to achieve a high volume of production using only minimal inventory of parts that arrive at the workstation just in time.
INSURANCE
Venture Logistics provides cargo insurance designed to reduce your premiums and the costs associated with claims and recoveries. We offer a full range of guaranteed service options, which protect customers against split shipments, partial deliveries, delays, and damage.
SURFACE TRANSPORTATION
Venture Logistics handles all aspects of surface transportation, from point of pick up to point of delivery. Our services include Flatbed, RGN, Step-deck, Double Step-deck, Lowboy Trailers, Dry-van and more. We also handle rigging to and from inside your building to and from the transport vehicle carrying the cargo.
CUSTOMS CLEARANCE
Venture Logistics assures speed, control and reliability on all import and export transactions, and is ready to provide you with a simple answer to the more complex customs-related issues.
WAREHOUSE MANAGEMENT AND STORAGE
Venture Logistics has bonded warehousing at various strategic key locations, which offers you additional control and security.