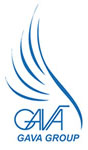 The Gava Group serves over sixty markets in six continents with a complete range of transportation and logistic services. They can offer tailored and comprehensive assistance on surface, air and ocean consignments, via direct or consolidated, oversized cargoes, door to door deliveries, insurance and customs brokerage.
www.gavagroup.com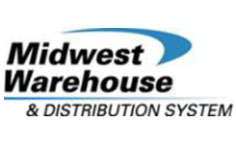 Midwest Warehouse is a full-service logistics company with an outstanding reputation for quality and integrity. For more than 25 years, Midwest has served as the logistics provider of choice for clients who recognize us as trusted business partners invested in their success.
www.midwestwarehouse.com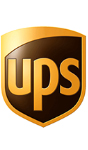 UPS is a global company with one of the most recognized and admired brands in the world. They became the world's largest package delivery company and a leading global provider of specialized transportation and logistics services. They manage the flow of goods, funds, and information in more than 200 countries.
www.ups.com

Italian American Alliance for Business and Technology
The Italian American Alliance for Business and Technology was created to serve the needs of Italian industrial companies wanting to do business in the United States and U.S. industrial companies seeking to do business in Italy.
www.iaabt.org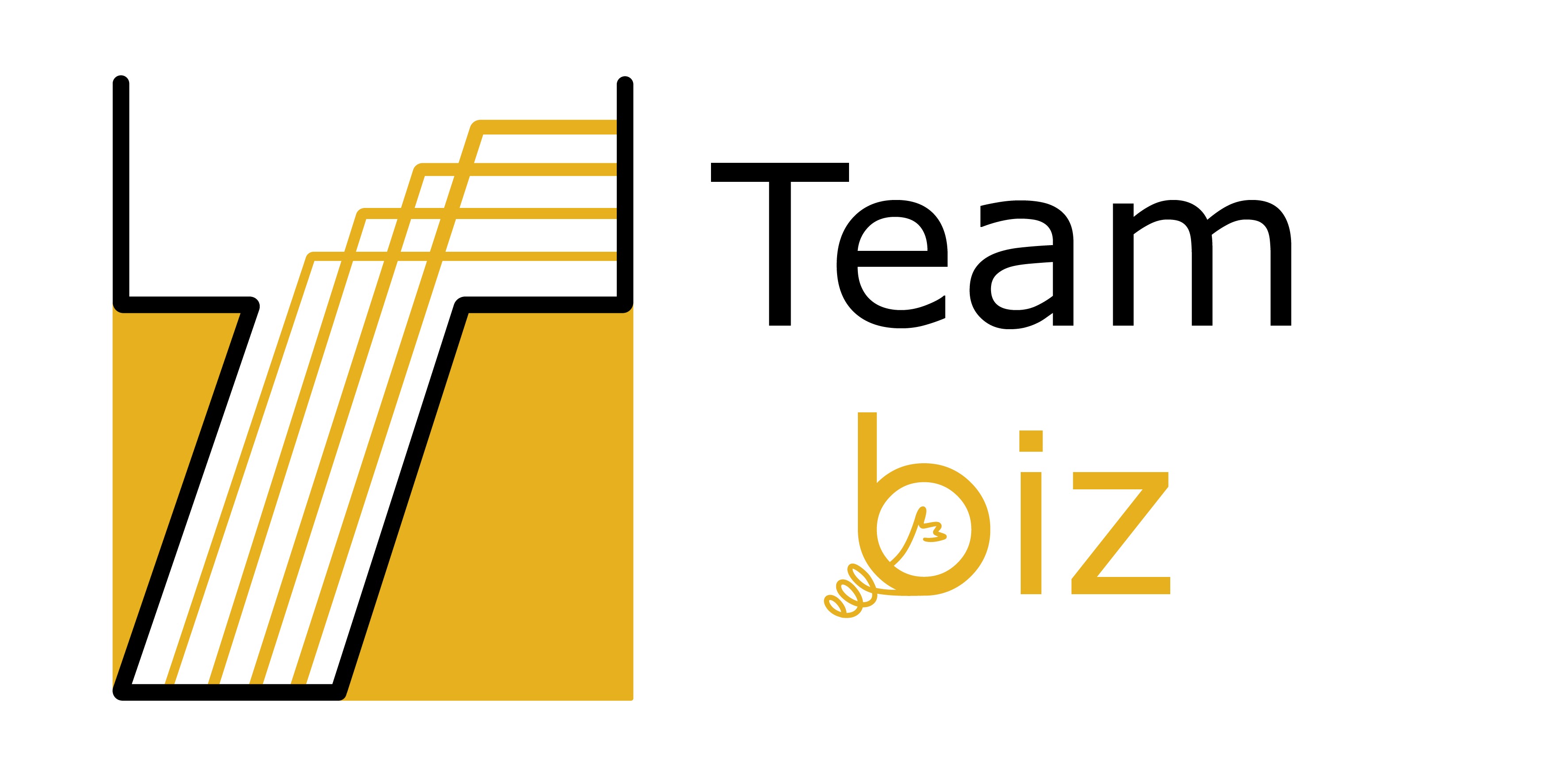 TeamBiz offers services in the digital outsourcing & business consulting industries to the European firms as a digital outsources and as strategic support with the goal to improve performance, placement and processes allowing our clients to focus on their core business operations.
www.teambiz.eu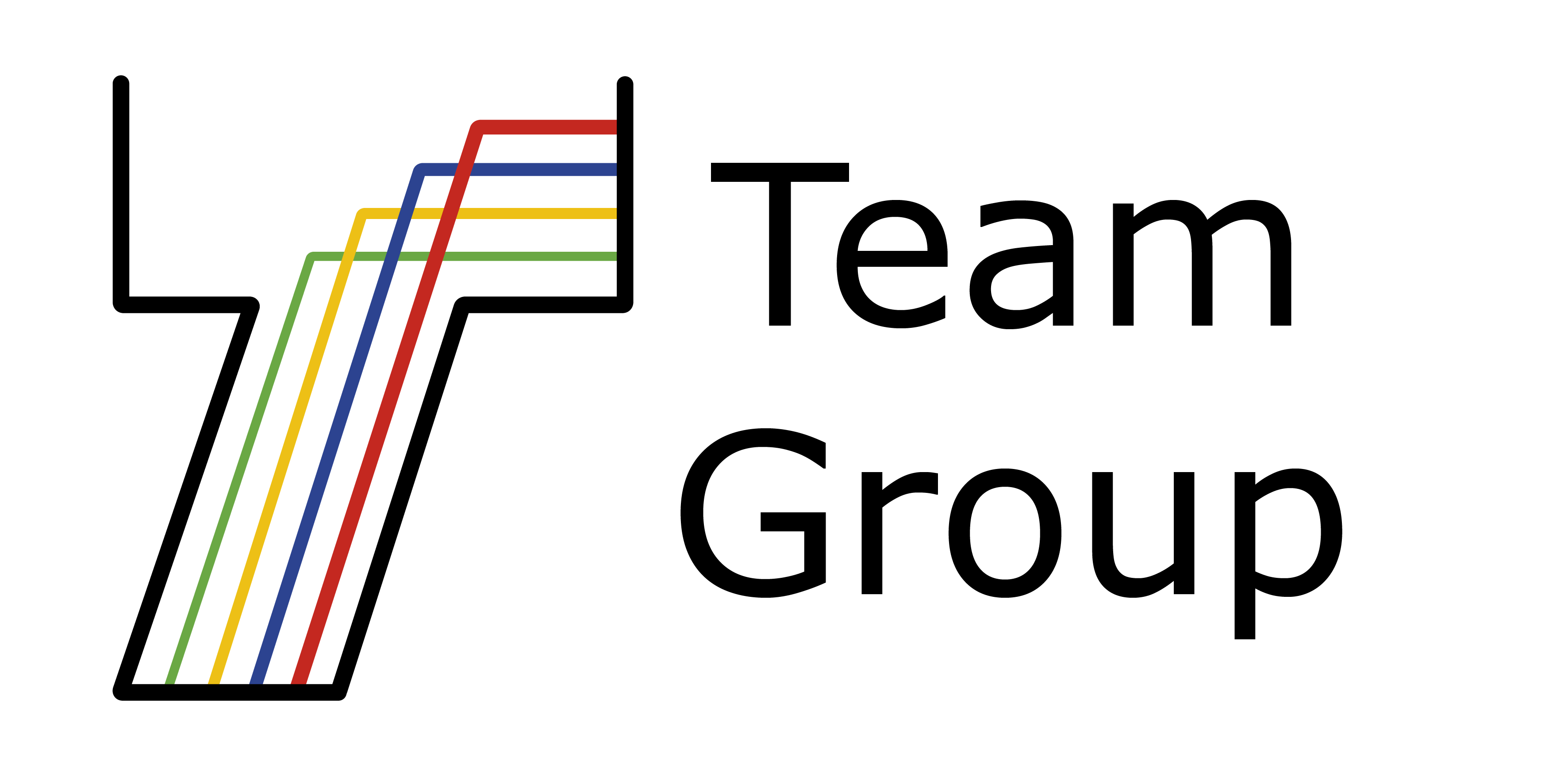 Teamgroup helps draw up your computer development plan to support your corporate strategy.
Our tried and tested offer analysis methods will guarantee you a neutral choice of the solution best adapted to your environment and needs.
www.team-group.eu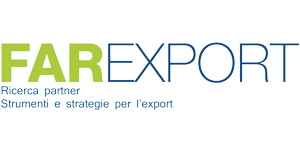 The desk FarExport was created to respond to the priority needs of companies to find new markets where to export their products.
www.farexport.it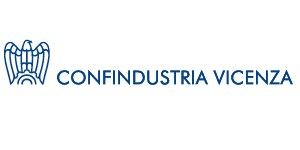 The Association gathers more than 2,000 associated companies and has among its main objectives to increase the business culture and contribute to the development of civil society.
www.confindustria.vicenza.it