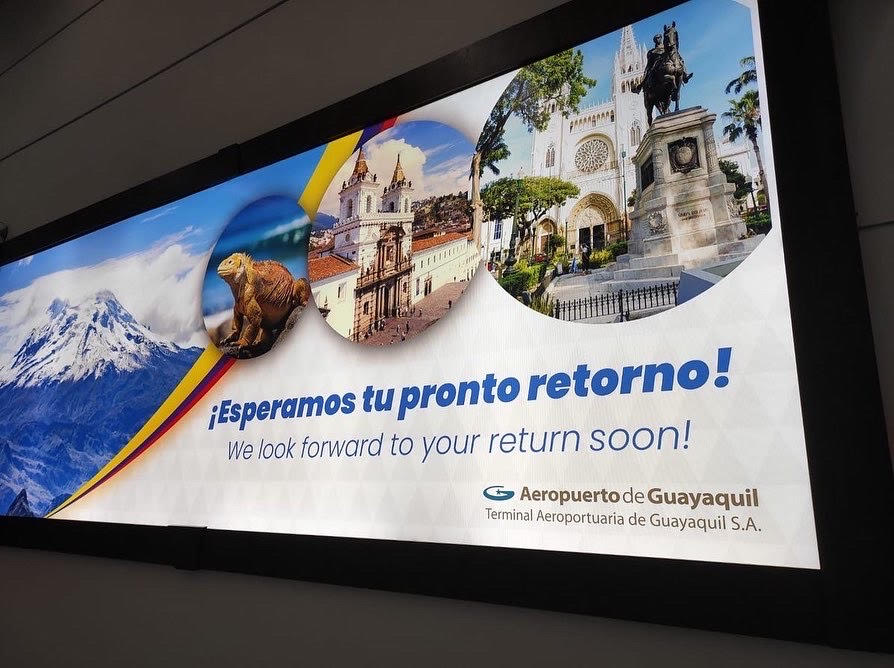 No matter the distance, we are always close to our clients!
Venture USA visited its client's manufacturing factory. It was very interesting to see one of the most important companies in Ecuador!
Adapting and shaping business operations to growth is one of the most important factors for sustainable development. The in-depth analysis of customer processes helps to customize increasingly effective and efficient support services.