Venture USA LLC is a service and consulting company created with the purpose of providing result driven support to small and medium size companies in search of business development in North America.
In order to support our clients needs with better services, Venture Usa created two specialized Business Units: Venture Systems and Venture Digital.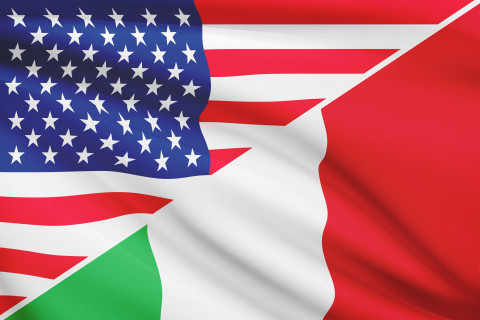 Not sure how we can help you?
OUR CORE VALUES
WRITTEN BY ANDREA BOSCOLO VENTURE USA PARTNER
---
To be recognized as the most competent and reliable business partner available to small and medium size companies desiring to effectively enter, expand or operate in the North American and European Market.
Through our expertise and continual drive for excellence, we provide our customers with the appropriate means to realize their potential, minimize investments, control risks and maximize profits; our resources and know how become our clients competitive edge.
---