Venture USA offers operations support and consulting services to companies planning to enter the North American market.
Additionally, Venture USA offers partnership opportunities through its direct import and sales organization - Venture Systems, - also in conjunction with its On-Line commercial services provided through Venture Digital.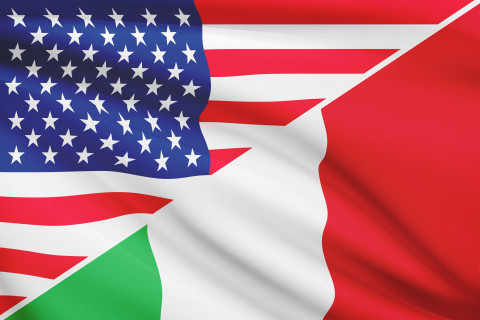 BUSINESS OUTSOURCING & ADVISORY
Our Business Outsourcing and Advisory services have been carefully developed in order to address the strategic and operational needs of small and medium size companies entering the North American market.


LOGISTICS, FREIGHT FORWARDING, WAREHOUSING, DISTRIBUTION
Venture Logistics offers a wide range of End-to-End Logistic
Solutions Services: Ocean & Air Import and Export, Surface Transportation, Rail and Rigging Logistics, Intermodal, Customs Brokerage, Full 3PL Services, Special Project Management, Warehousing & Distribution, Certifications, Licenses and Registrations.

INDUSTRIAL AND CONSUMER PRODUCTS DISTRIBUTION 
Venture Systems, business unit of Venture Usa, is a distribution and sales organization in North America. Venture Systems operates as an importer and master distributor as well as sales representative.

E-COMMERCE & DIGITAL MARKETING
Venture Digital, business unit of Venture Usa, provide fully outsourced taylor made e-commerce and global digital marketing projects through our worldwide platform and international partnership. We strive ourselves to maximize your business.
Not sure how we can help you?
OUR CORE VALUES
WRITTEN BY ANDREA BOSCOLO VENTURE USA PARTNER
---
To be recognized as the most competent and reliable business partner available to small and medium size companies desiring to effectively enter, expand or operate in the North American and European Market.
Through our expertise and continual drive for excellence, we provide our customers with the appropriate means to realize their potential, minimize investments, control risks and maximize profits; our resources and know-how become our clients competitive edge.
---